Donate to Sunshine Corgi Rescue
Below are different ways you can support the rescue
Tax deductible donation to
Sunshine Corgi Rescue
Donating
Financial donations are greatly appreciated and are tax deductible.  SCR will gladly accept gently used dog items such as crates, collars, leashes, beds, etc.
Financial donations
– Donate by check, mail to:
Sunshine Corgi Rescue
12406 Latchford Stream Pl
Riverview, FL 33579
– Donate with PayPal Giving Fund

When using the PayPal Giving Fund, 100% of your donation reaches us.  Click on the graphic above to make a direct and immediate contribution through PayPal.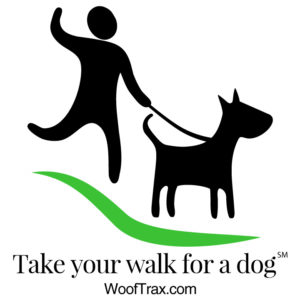 Don't just take your dog for a walk… Take your Walk for a Dog! Go to WoofTrax.com, download the app, and support your local rescue organization every time you walk your dog.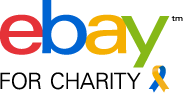 ebay for Charity provides an ebay seller the ability to donate a portion of their proceeds to the charity of their choice. You can read more by clicking on the ebay for Charity graphic.