Donate to Sunshine Corgi Rescue
Below are different ways you can support the rescue
Tax deductible donation to
Sunshine Corgi Rescue
Donating
Financial donations are greatly appreciated and are tax deductible.  SCR will gladly accept gently used dog items such as crates, collars, leashes, beds, etc.
Financial donations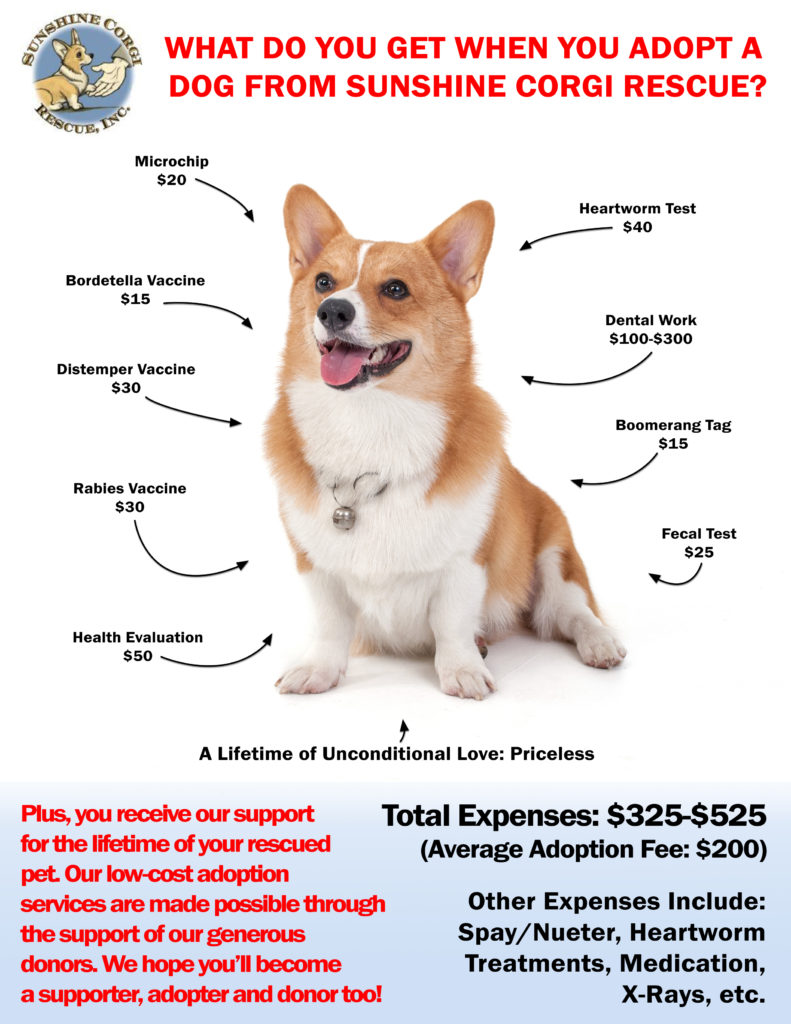 – Donate by check, mail to:
Sunshine Corgi Rescue
4458 McIntosh Park Dr #1308
Sarasota, FL 34242
– Donate with PayPal Giving Fund

When using the PayPal Giving Fund, 100% of your donation reaches us.  Click on the graphic above to make a direct and immediate contribution through PayPal.
– Donate while you shop


How does AmazonSmile work?
When first visiting AmazonSmile, customers are prompted to select a charitable organization from almost one million eligible organizations.  In order to browse or shop at AmazonSmile, customers must first select a charitable organization.  For eligible purchases at AmazonSmile, the AmazonSmile Foundation will donate 0.5% of the purchase price to the customer's selected charitable organization.  To get started, click on the AmazonSmile graphic.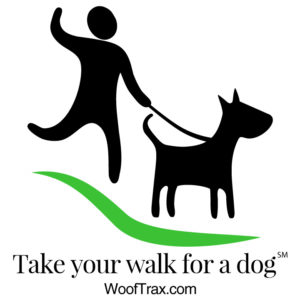 Don't just take your dog for a walk… Take your Walk for a Dog! Go to WoofTrax.com, download the app, and support your local rescue organization every time you walk your dog.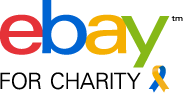 ebay for Charity provides an ebay seller the ability to donate a portion of their proceeds to the charity of their choice. You can read more by clicking on the ebay for Charity graphic.